One Right Reserved
Quotations from the Mysteries of the Everlasting Kingdom book series, as well as The Gabriel Bible can be freely distributed in any medium under the simple rules of Creative Commons (not a copyright) linked below. Preferably follow each Gabriel quote with "GB", and Everlasting Kingdom book series quotes with a link to a page of www.everlastingkingdom.info as you should when quoting any literature source. Notes within the text can even be made, so long as the alterations are marked with square brackets: [ _____ ], and deletions are marked by three dots: ... as is customary, in a manner not intended to distort the context.

Lonnie Martin's work is licensed under Creative Commons Attribution-NoDerivs 3.0 Unported License.
Matthew 10:8 ... Freely you have received, freely give.
Quotations from articles not written by Lon Martin must be in accordance with wishes of the original sources.
Ask about using pictures. Any that I made are free to use.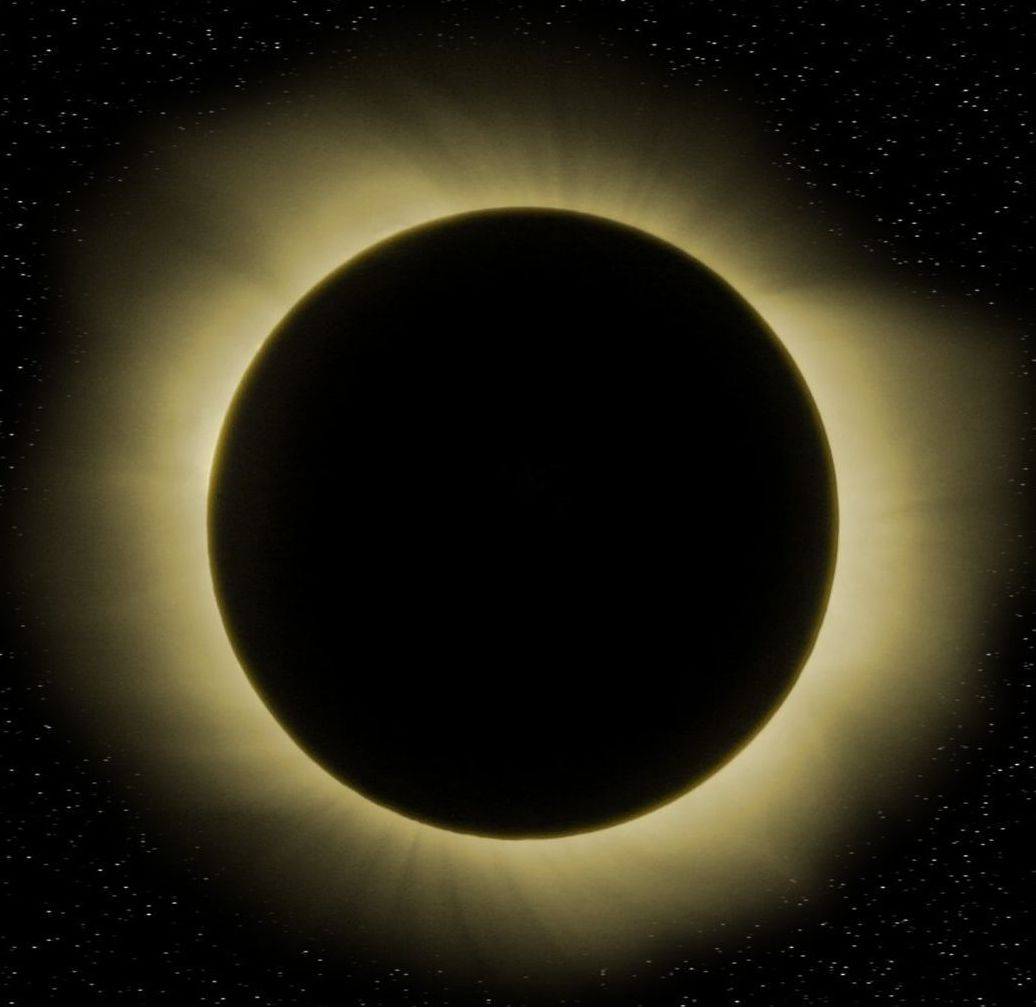 Minor update January 3, 2012